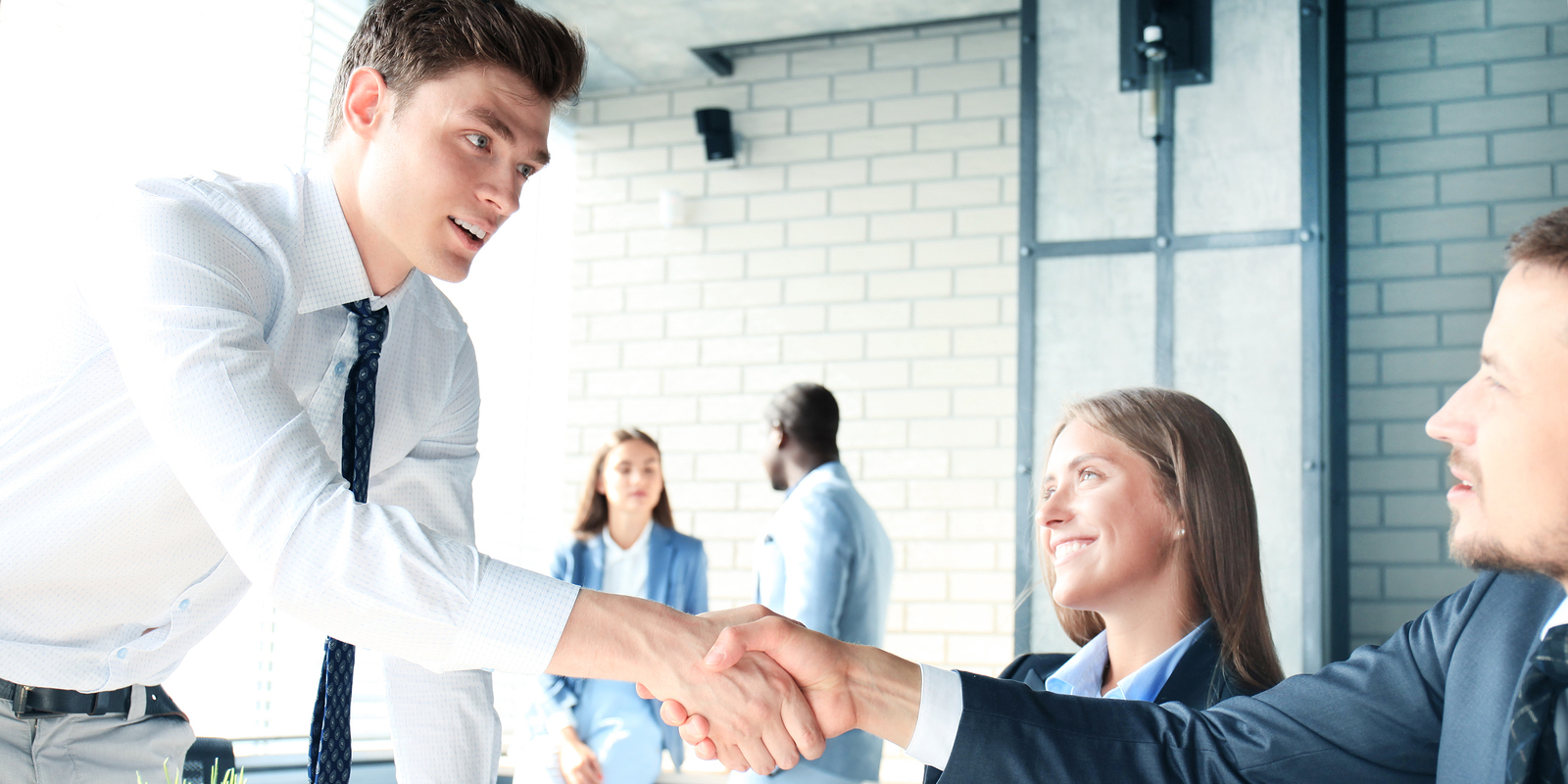 Whatever level you are at, having to craft a resume can be a daunting task. On the one hand, for it to stand out in the large stack of papers, you have to make an impression. And on the other hand, it can be challenging for an individual to condense their experience into a single page.
Not forgetting that you also need to use compelling points that will sell you as the best candidate for the job. It is so because a resume helps you make an impression. Over time, the format of resume has changed drastically. That's why you may need resume makeover service.
The below tips will guide you on how you can revamp your resume for success in business:
• Choose the right Resume Format
All resumes can start looking the same, after a while. Depending on the industry you are in, your resume could be the first chance you have to showcase your abilities. For those in the creative industry, it may be time to step away from using Microsoft Word templates.
There are various tools that you can use to add life to your resume. From InDesign to the templates on Etsy. As you try to be unique and stylish, you still need to maintain a clean and neat look.
That means you shouldn't go for bold colors. Employers don't want to see that.
• Importance of the Top third of the Content
Any expert resume makeover help will emphasize the significant role played by the content on the top third of your resume. It is what will hook the hiring manager and make them want to read more of the resume, or not. Reduce the space taken by the header, i.e., your name and address.
Your education should come after the experience section unless you recently graduated. The work experience you have is more relevant than where you went to college. For a recent graduate, it makes more sense to place your impressive academic credentials, first.
Don't push the critical accomplishments further down the page. The recruiter may miss out on them.
• Use Appropriate keywords for the skills section
Nowadays, most employers sift through the job applications using an applicant tracking system. This system filters through the applications based on the keywords used in the job description. Check this description to find the relevant keywords to add to your skills.
This section is that for the area of expertise or core competencies in your resume. The appropriate keywords will help you get past this gatekeeper. Include skills that are unique that will help you stand out.
A good number of employers are seeking professionals who can take on additional tasks and step out of their job titles.
• Back up your Resume with credible references
In your current role, you should look for reliable sources who can vouch for your abilities. It should be people who can offer attributes that are special, concerning your performance. They should also back up what you state in the resume.
Ideally, you should notify them of your intention to use them as references before you get resume makeover. It gives them time to prepare for what to say once they get the call.
• Stick to One Page
The hiring manager should find everything valuable about you, at the front and center of the resume. Some recruiters throw away a two-page resume. Make good use of the spaces you have on a particular page.
You may have to eliminate some lines and separations to create more space. Condense your bullets, in each section. To achieve this, you need to finesse the wording you use and pick your best accomplishments.
Most recruiters skim through a resume, and as you skim, what often catches your eye is a new section. Also, too many bullets lead to a long list, and the tendency will be to skip to the end of it.
Conclusion
If you need to make changes to your resume, the above tips will guide you. To make you stand out from the pile, you can give it a superior look. Make tweaks to it, accept criticism and make the necessary changes.