The simple answer would be "yes" – and I could just leave it at that.
But I could just as easily say "no" – which is why I feel this article has its place in the world.
The more pertinent question to ask yourself could also be "should you teach yourself search engine optimisation". To that, I only have the one answer. Yes.
Some SEO Facts and Figures
Even though I am not a fan of statistics, let's open with a few:
Over 90% of online experiences begin with a search engine
The first page of search results will get 75% of the traffic for that query
Over 70% of users who do a local search visit a store within five miles
Hubspot have done an amazing compilation of the most important figures in digital marketing, which I highly recommend browsing during a convenient break to get a sense just how big the industry has gotten.
Search engine optimisation can also help improve other aspects of your business, not just your marketing efforts: sales and PR can both hugely benefit from a well-designed and executed SEO campaign.
More importantly, it can also teach you a lot about your customer base and their needs, and how you can improve the services and products you offer, grow your business and overtake your competition, which is not something to brush off lightly.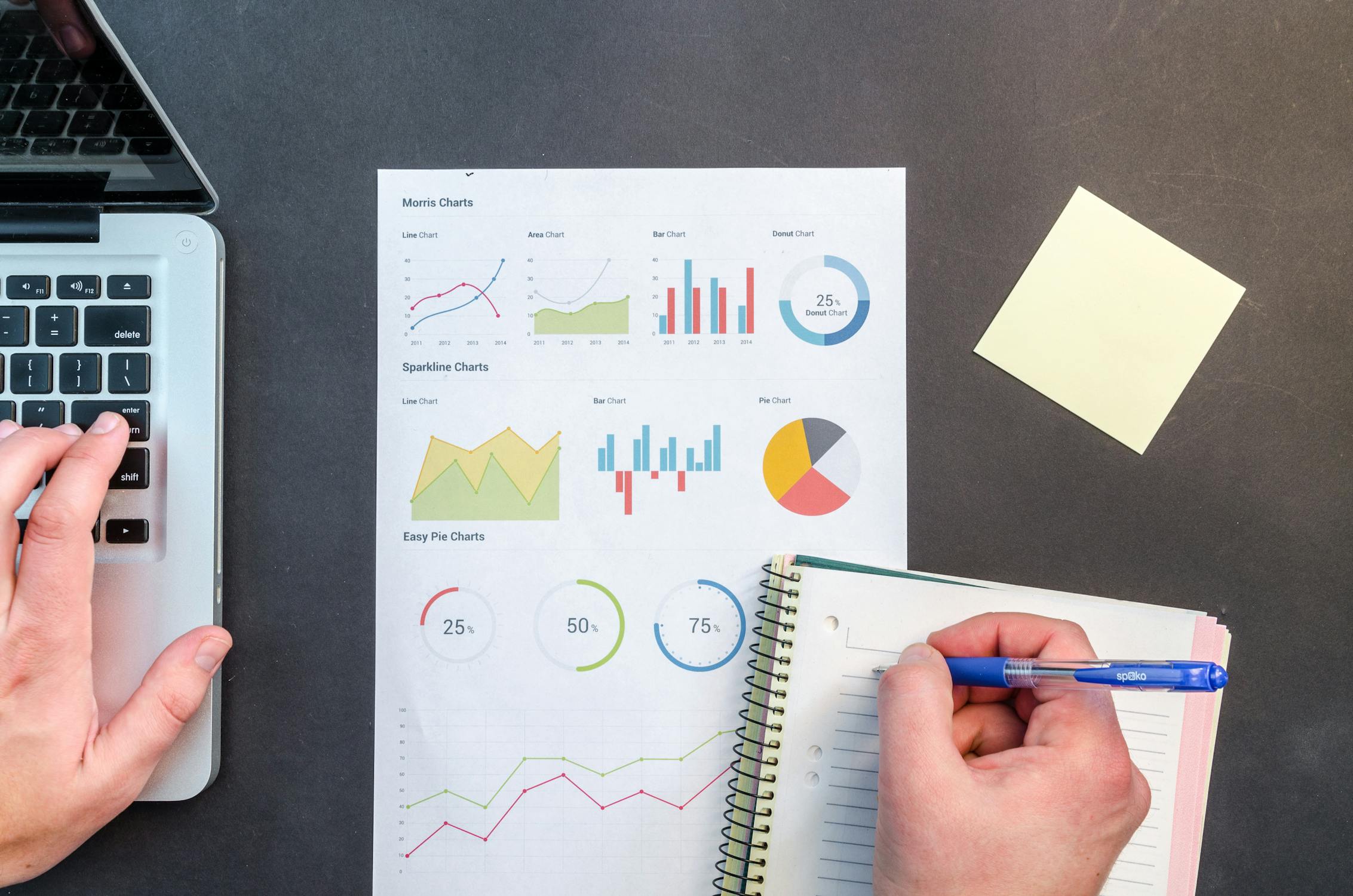 Why you should(n't) Learn SEO
Mondo has classed SEO as one of the highest earning digital marketing professions in 2017.
To you, as a business owner, this will mean two things: SEO is certainly an avenue worth exploring, as a means to drive more revenue; and learning about SEO can give you an edge over your competitors. Who knows, you might even wish to branch out and join the ranks of the thousands who start their days sipping coffee over the latest Google Analytics reports.
If you are knowledgeable enough about the topic to at least be able to have an intelligent conversation about it, you will be better equipped to hire an individual or a company to do your SEO for you. There are a lot (and I really do mean a lot) of companies out there selling you hot air instead of actual SEO services. They are still in business because SEO is still a mythical being for some and a shady endeavour for others, but the fact remains that many business owners simply don't bother to learn anything about it, which makes them easier targets for the less-than-honourable members of the business that is SEO.
Sidenote: I was going to say "the best test for any SEO campaign is its ROI" – but then I thought better of it. Yes, ROI is the best test for a campaign, but in SEO, ROI can take a bit of time to develop, and as someone who chats with clients every day about the results and impact we are making, I'd rather not dig that hole under myself and my fellow colleagues.
Being your own SEO
Once you do know a lot about the subject, you will likely be tempted to run your own SEO campaigns. Which can either be great, or turn into a complete disaster.
You will likely not mess anything up to the extent that your website will disappear from search. You can cause your rankings some harm, certainly, but you can also give them a nice bump with the simplest of actions.
The best advice I can give you is to think things through very carefully: how large of a campaign are you looking at. We have a very nifty digital marketing strategy blueprint that can help you ask some of the right questions, and come to a decision.
If you are looking at a very small campaign, and want to take a stab at it, go for it.
If you want to scale up in the near future, you can again start yourself, and then outsource as soon as the workload becomes too much to handle in-house. The downside of this is that the SEO that comes in may need to retrace some of your steps, but it's not too much of a risk.
If you are looking for a large camping – by all means, hire someone. A freelancer will do, you don't necessarily need to go for one of the big players. There are a lot of small companies or even teams of two which can drive some palpable traffic to your website.
Closing Word
Ultimately – you can teach yourself SEO, and you should by all means do so. After all, does anyone ever teach us anything, or do we learn ourselves, while others are simply facilitators who inspire us to do so?
There are some amazing people in the industry who are great at sparking this inspiration – Rand Fishkin standing out as the clear choice. Then there's Jon Cooper and Tim Soulo. Hubspot also have a nice 30-day plan you can use as a base.
But the most important part of SEO is actually doing it – build a website (or use your company website if you are confident enough) and start working on it. Try things out, see what works, learn from your mistakes and keep working on your skills.
SEO changes rapidly and incessantly – to the delight and horror of us all. Keeping up with the latest trends is by no means a necessity – but if the idea of looking at piles of data and trying to figure out what your customers are looking for when they turn to a search engine (and ultimately turning that searcher to a returning customer) sounds like fun, then you have found your new hobby. Or your next career move.